Gutter Cleaning, New Gutters & Repair

Sign Up
Now through the end of September and receive a free gutter cleaning with your Spring clean up. 
New Decks & Deck Restoration

Sign Up
Now through the end of August and receive a 10% discount. 
Thank you for continued loyalty.

                                                                Who We Are

Perna Custom Builders is a 4th Generation construction & remodeling company specializing in both

residential and commercial improvements.  Our areas of expertise include:

Perna Custom Builders prides itself on superior customer service and the highest quality of work.

Our job is to deliver an exceptional level of focus and commitment to you, your construction solutions and the

success of your project. Our constant dedication to help you is what we believe will lead to the results you expect.Your satisfaction is our number one goal, and that means you will be delighted with the

product & services we provide during your project.

Gutter Installation and Maintenance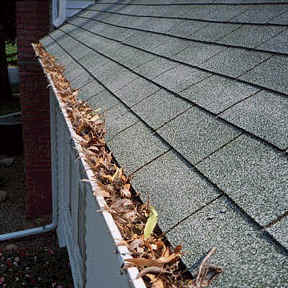 P.O. Box 236

Chagrin Falls, Ohio 44022

Phone: (440) 543-0772

PERNA CUSTOM BUILDERS WELCOMES VANNI CONSTRUCTION CUSTOMERS

NEW NAME, SAME GREAT SERVICE